dd's DISCOUNTS Job Application & Careers
Use the guide on this page to learn how to apply for current openings using the online dd's DISCOUNTS job application form. There is currently no printable/.PDF form available at this time. Since the company is a subsidiary of Ross Stores, Inc. the online hiring process takes place through that company's online employment portal. Numerous career types can be applied for online including both retail and corporate positions. Learn more about the online hiring process in the below guide.
About the Company: dd's DISCOUNTS is an American chain of discount stores owned/operated by Ross Stores, Inc. The company opened its first location in 2004 and has since expanded to having countless stores throughout the United States.
Apply Online
Step 1 – The first step to applying online is to go to the main careers page here (link opens in a separate tab/window).
Step 2 – Click the "Search Jobs" link, and then select which type of jobs you want to search for (e.g. retail, corporate, supply chain, buying, etc.).
Note: This guide details the online hiring process for applicants interested in retail positions.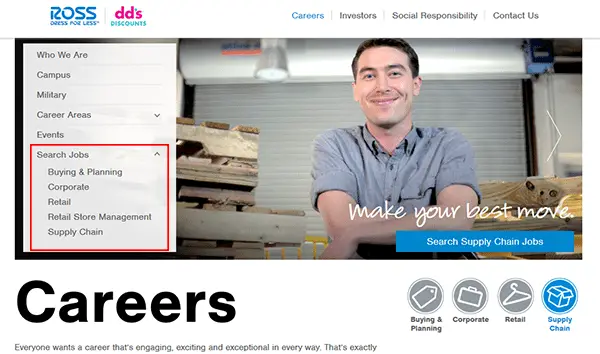 Step 3 – Select the specific type of job openings that you want to browse (e.g. retail associate, night stock associate, etc.).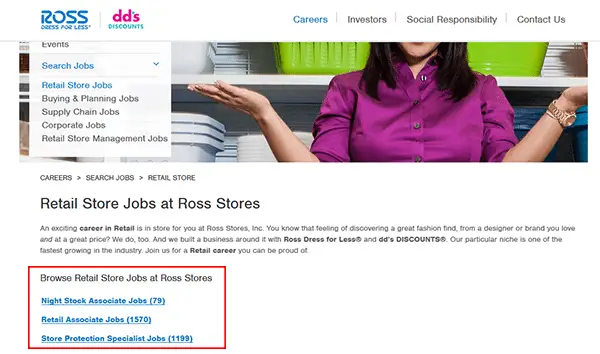 Step 4 – Scroll down the page to view the list of current openings. Click the job title of the position you want to apply for.
Note: Make sure the position you are applying for is for a dd's DISCOUNTS location.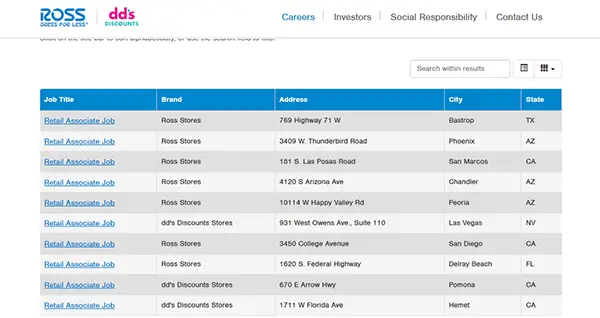 Step 5 – Review the job description and then click the "Apply Now" link to go to the next step.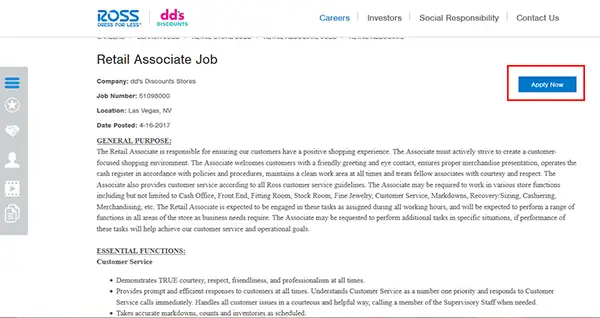 Step 6 – Sign in to your account, or press the "New User" button if you need to create a new account.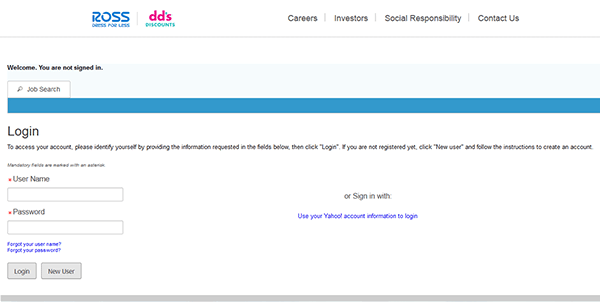 Step 7 – New User Registration:
Username
Password
Re-enter password
Email address
Re-enter email address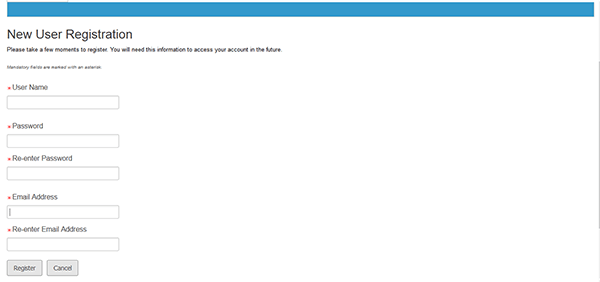 Step 8 – Accept the privacy agreement.
Step 9 – Complete the following sections of the form:
General questions
Resume
Attachments
Candidate personal information
Tax survey
Work experience
Education
References
Diversity
Assessment
Background disclosure
Additional background check information
Dispute resolution agreement